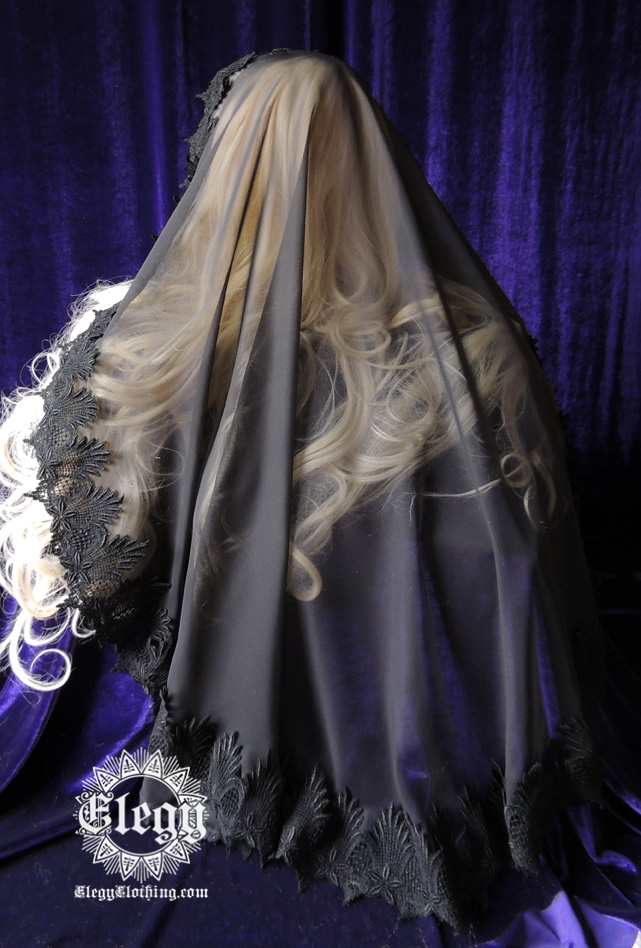 Mantilla Veil
Complete your immaculate look with this dreamy mantilla-style veil.
† Made from 100% polyester chiffon.
† Finished with a wide venice lace; the same lace used throughout this collection.
† Attaches to your head via combs in the front (which will probably need to be pinned in place, due to the length and weight of this baby).
sold out