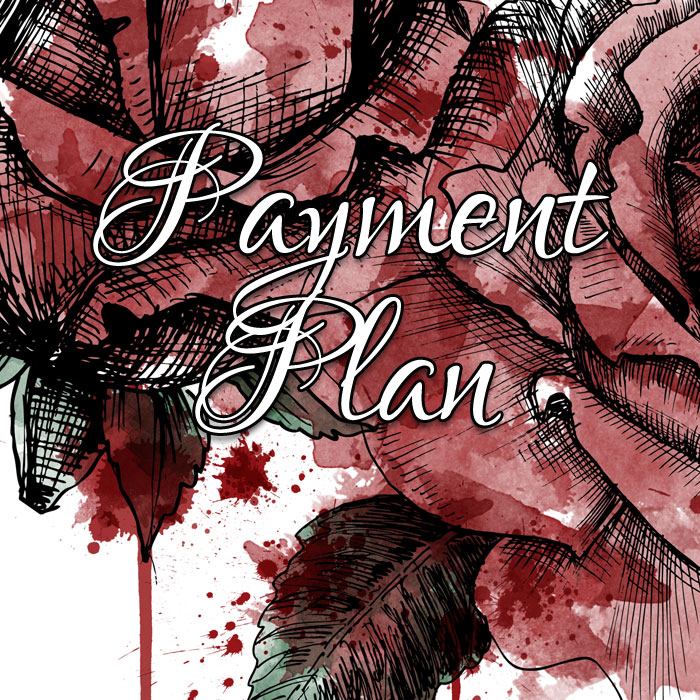 BiB Payment Plan
P A Y M E N T P L A N
Purchase this package if you're wanting to do a payment plan for the Beheadings in Bloom release. This package is good for either dress cut, and any add-on accessories.

So, here's how this works:
1. You purchase this, and congrats - you've made a downpayment on a piece of this series.
2. I'll invoice you via Paypal at the address you provided with your balance owed.
3. I'll then contact you at the email you provided to follow up on sizing/specifications, etc.
4. That's it! As long as you pay off your balance before I ship (~4-6 weeks after reservations close), then we're golden :)

☛ Shipping will be calculated at checkout and taken into your downpayment, so you won't be charged twice once I invoice you.
sold out