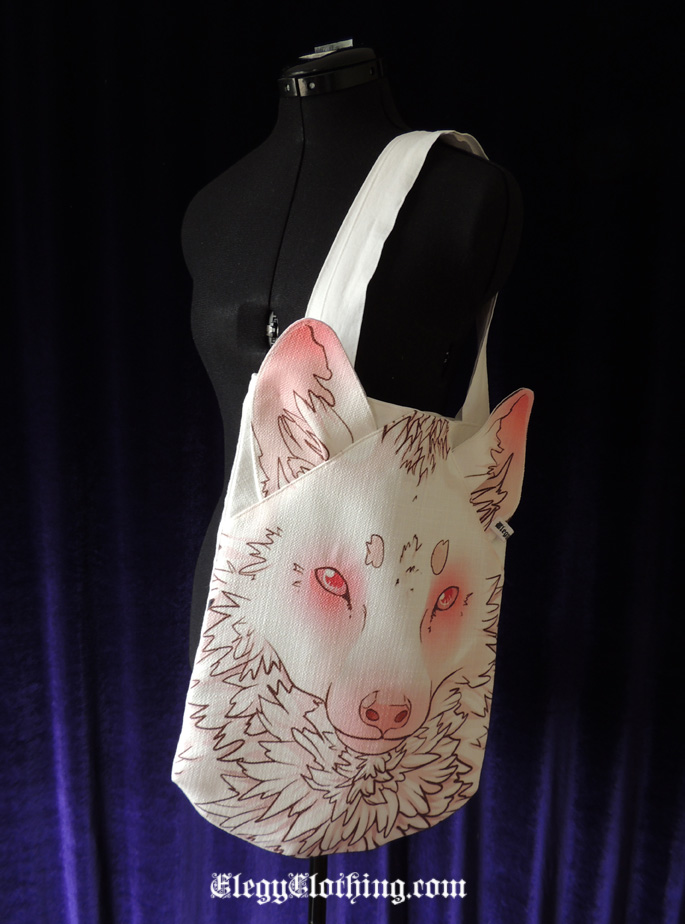 Albino Accord Fox Tote
Albino Accord V2.0: reanimated and reimagined for it's second release!
✶ This release will ship ~6-8 weeks after reservations have closed. ✶

❦ This print was created in collaboration with the most wonderfully talented Joopis! Printed on a SUPER nice quality polyester linen fabric. This fabric is not only soft/smooth, but sturdy and of fantastic print quality.